KID'S CLUB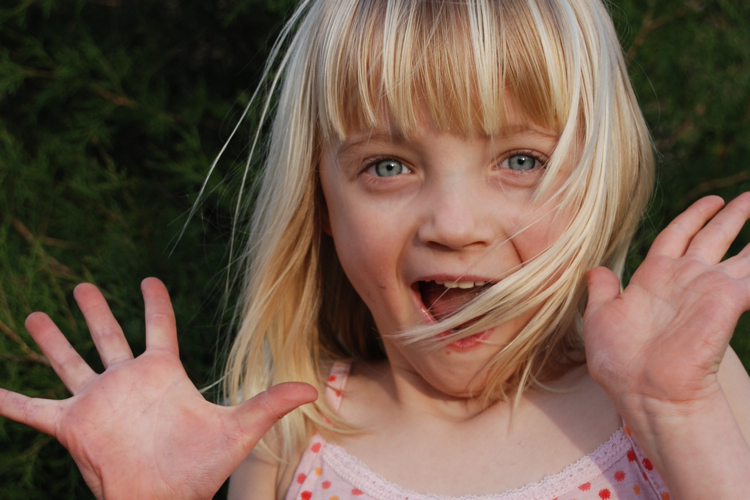 It is our pleasure to run Kid's Club for six weeks twice a year (Spring + Fall) along with one special Christmas Party for grades - Kindergarten to Grade 6. Kids enjoy times of games, crafts, singing, and hearing amazing stories and lessons from the Bible. It is our heart not only to welcome children into our midst but to love them with the love of Jesus who said - "Let the children come to me. Don't stop them! For the Kingdom of Heaven belongs to those who are like these children."(Matthew 19:14 NLT).
We just recently finished up our Spring session - Crocodile Dock, but keep your eyes and ears open for announcements, because we will be back in the swing of things soon enough.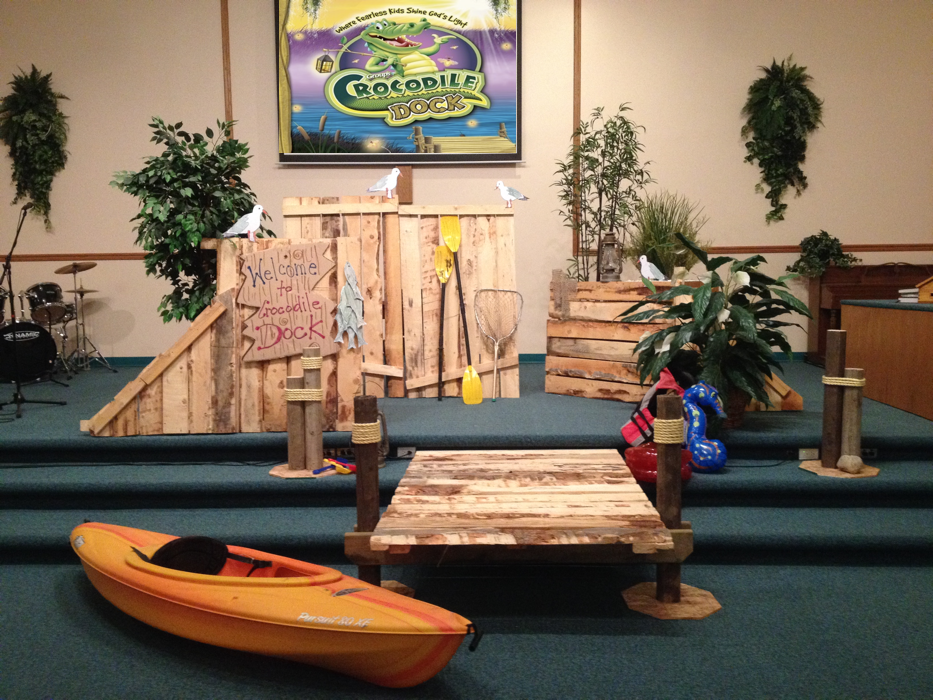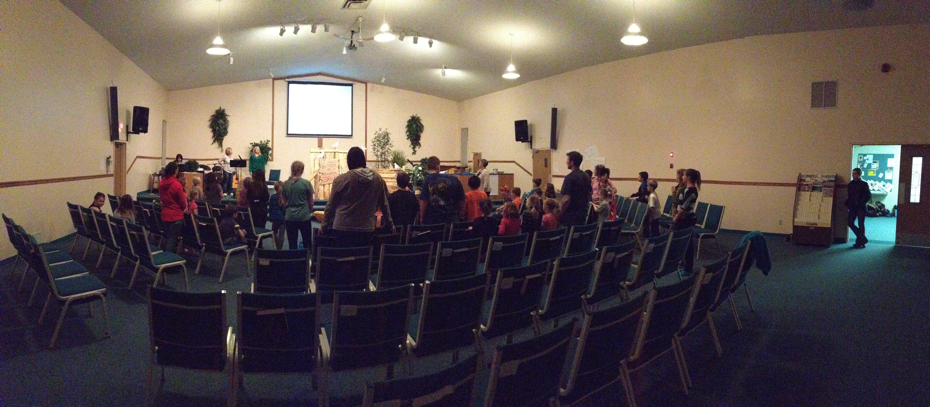 VBS
If you cannot wait until Fall, we are proud to offer VBS (Vacation Bible School) - one week of fun in the summer where we partner with CEF (Child Evangelism Fellowship). Please click here to find out more.